Corporate Presentations

Event Presentations

Product Launch Presentations

Board Meeting Presentations

Infographics and Data Visualization

Company Profile Presentations

Corporate Presentations

Event Presentations

Product Launch Presentations

Board Meeting Presentations

Infographics and Data Visualization

Company Profile Presentations
Your Partner for Memorable
Business Presentations
FastyMedia is your dedicated partner for creating memorable business presentations in the USA. Our commitment to excellence and innovation sets us apart in the world of presentation design. With our expert team and creative approach, we craft presentations that leave a lasting impact, ensuring your message resonates with your audience. Our services are tailored to meet the unique needs of businesses throughout the USA. We understand that effective communication is at the heart of any successful endeavor, and that's why we are here to help you transform your ideas into compelling visual stories. At FastyMedia, we believe that every business, whether a startup or a well-established corporation, deserves exceptional presentation design.
Client Satisfaction Ratio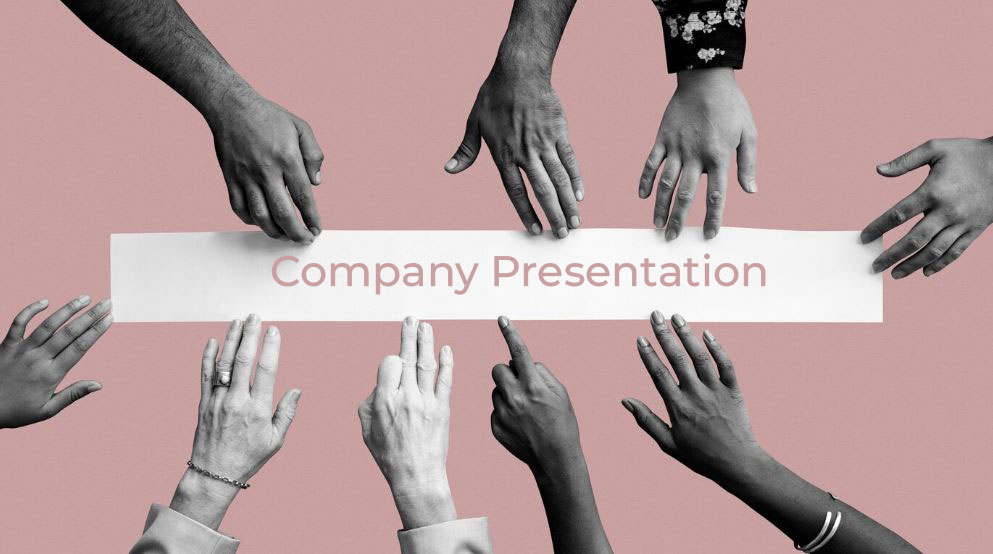 Expert Designers
Our team of skilled designers possesses a keen eye for detail and a deep understanding of design principles, ensuring that your presentations are not only visually appealing but also highly effective.
Customized Solutions
We firmly believe in the power of tailored solutions. Your business is unique, and your presentations should reflect that uniqueness. Our approach is highly customizable, and we work closely with you to ensure that every design aligns with your brand identity and specific objectives.
Timely Delivery
We acknowledge the value of meeting deadlines in the corporate world. Our streamlined processes and project management guarantee punctual delivery of your presentations.
Presentation Design Options
Order For Your Business Profile Designing
Let's Start Your Next Dream Project