Explore Our Network of Partners
Collaborative Partnerships at FastyMedia
At FastyMedia, collaboration and strong partnerships are at the heart of our success. We believe in the power of working together to achieve exceptional results. Our network of trusted partners plays a crucial role in enhancing our capabilities and ensuring that we provide comprehensive solutions to meet the unique needs of our clients.
Unlocking Investment Potential
Building Success Together
At FastyMedia, we're dedicated to helping you unlock your investment potential. We understand that every investor has unique financial goals and aspirations. Our investment programs are meticulously crafted to provide you with the key to achieving those goals. Whether you're looking to diversify your portfolio, build long-term wealth, or secure a stable financial future, our tailored solutions can make it a reality.
Frequently Asked Questions
How can I partner with FastyMedia?
We welcome partnerships with various organizations and individuals. Please reach out to us to discuss potential collaboration opportunities.
Is there a cost associated with partnering with FastyMedia?
Can I collaborate with FastyMedia remotely?
What benefits can I expect from partnering with FastyMedia?
What is the process for initiating a partnership with FastyMedia?
How do I know if my organization is a good fit for partnership with FastyMedia?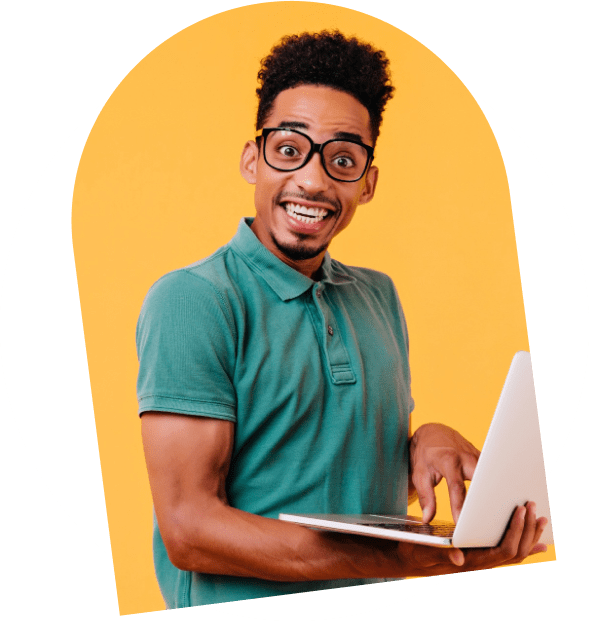 Partnership With FastyMedia